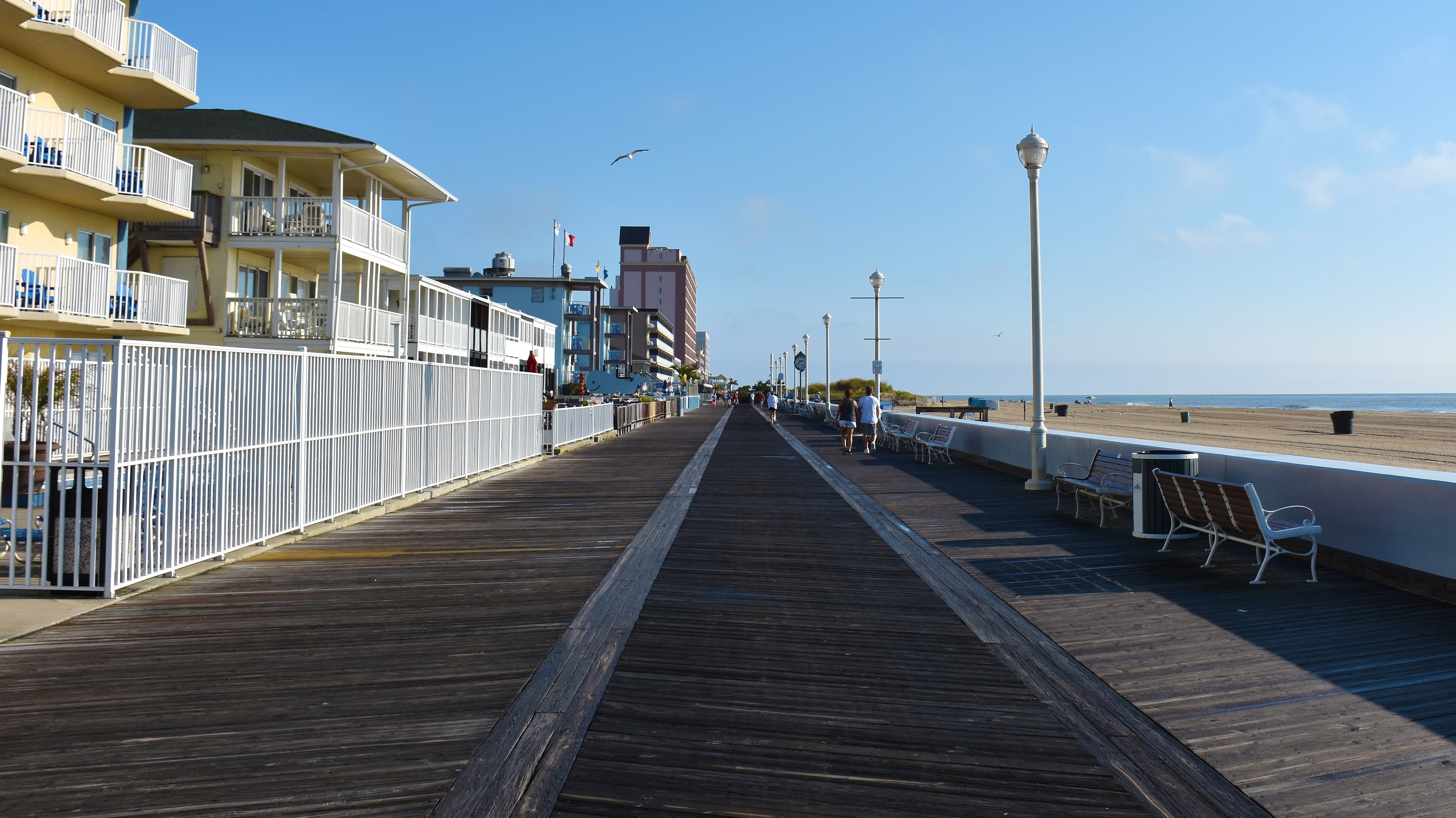 Beach House (2nd and 3rd Floors) 701 (Up to 16 People)
BOOK NOW
Bed Set Up
1st bedroom 1 queen size and 1 single size bed
2nd bedroom 1 queen size and 1 single size bed
3rd bedroom 1 queen size and 1 single size bed
4th bedroom 1 queen size and 1 single size bed
Living room 2 queen size pullout sleep sofas
4-bedroom second and third floors, located on the corner of Baltimore Avenue and 7th Street. Approximately 350 feet from the Beach and Boardwalk 2½ bathrooms, living room, dining room, fully furnished kitchen, washer, dryer, 2 large screen TVs, and 2 enclosed sunrooms.
Limit 16 people including children.
Parking for 1 vehicle.
All apartments are air-conditioned.
Linens are furnished at no charge. There is no daily maid service in apartments. Linens may be switched out by bringing dirty linens to the front desk.
There are no elevators in apartment buildings.
All apartments have access to our heated outdoor swimming pool located at 7th Street and Baltimore Avenue.