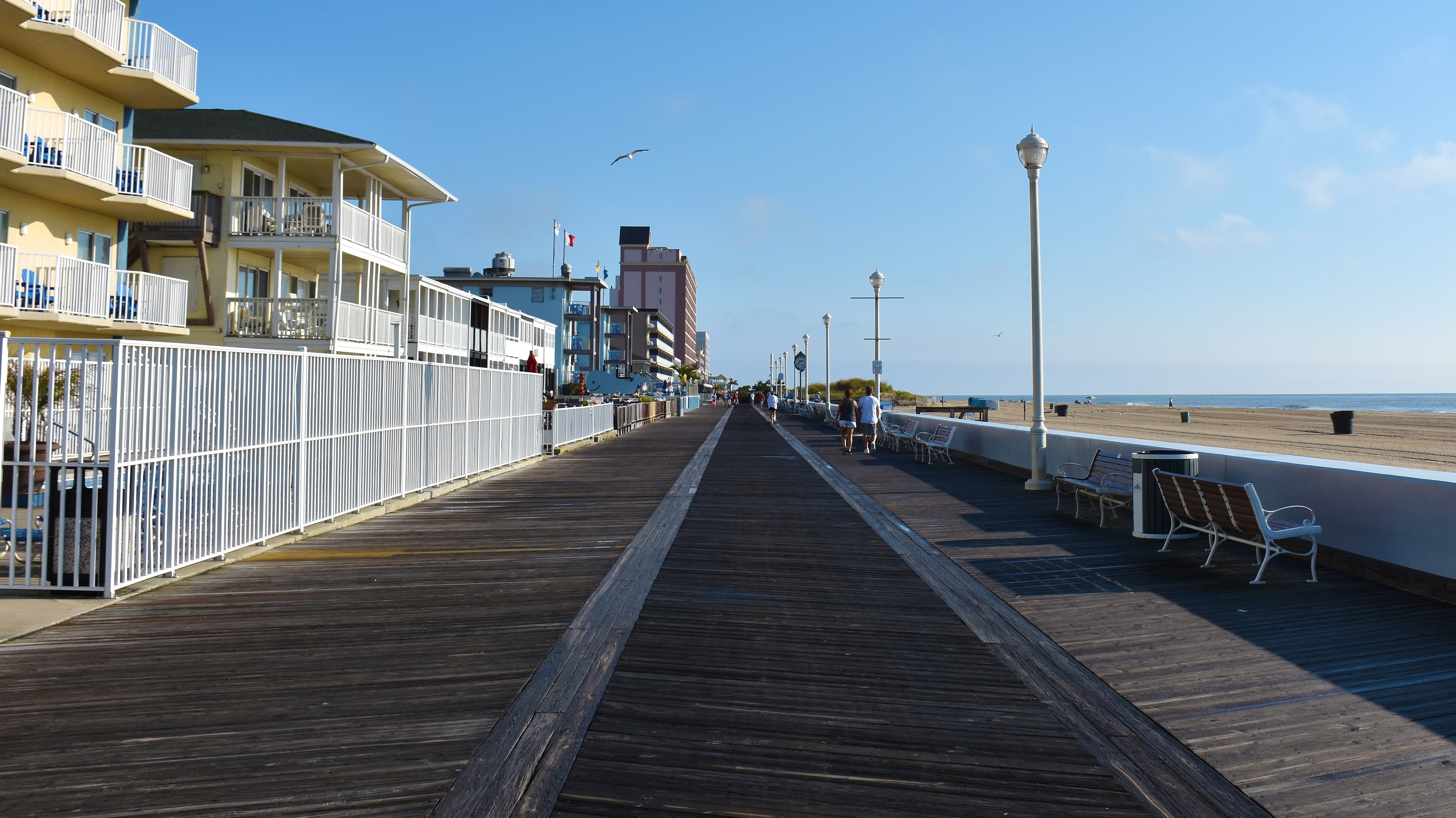 Two-Bedroom Apartment (Courtyard View) Unit 601 or 602 (Up to 8 People)
BOOK NOW
Bed Set Up
1st bedroom 1 full size bed and 2 single beds
Living room 1 full size bed
"Crows Nest" 1-bedroom oceanfront fifth floor unit with 1 bathroom, living room, dining area, fully-furnished kitchen, and private oceanfront and back porches.
Limit 6 people including children.
Parking for 1 vehicle.
All apartments are air-conditioned.
Linens are furnished at no charge. There is no daily maid service in apartments. Linens may be switched out by bringing dirty linens to the front desk.
There are no elevators in apartment buildings.
All apartments have access to our heated outdoor swimming pool located at 7th Street and Baltimore Avenue.